I've never really listened to Led Zeppelin, mainly because all the plagiarism accusations kinda turned me off to them. I know a bunch of their big songs, from Kashmir to Black Dog to Whole Lotta Love, and my favorite, Daze And Confused. But this week (without even knowing about the reunion concert in London) I started digging for Zeppelin albums. I got my hands on every studio album that they recorded and started reading up on them and came across what seems to be common knowledge .. Jimmy Page didn't write, but stole, Dazed And Confused.
While on tour with The Yardbirds, Jimmy Page saw Jake Holmes perform Dazed And Confused, which was released in June 1967 on Jake's The Above Ground Sound Of Jake Holmes (Tower Records). Soon after, Jimmy & The Yardbirds incorporated a reworked version of the song into their live show and it quickly became a staple of their show.
After The Yardbirds disbanded, Jimmy reworked the song for Led Zeppelin and the song became a huge part of their history. The problem was that Jake Holmes was never given any credit (or royalty checks) for writing Dazed And Confused. Holmes never filed a lawsuit against Page or Led Zeppelin but he did contact them about the lack of credit and royalties. Holmes never got a reply from Page or anyone else in the Zeppelin camp.
Just another story of how fucked up this business can be. Thank god the music is amazing ..
Jake Holmes - The Above Ground Sound Of Jake Holmes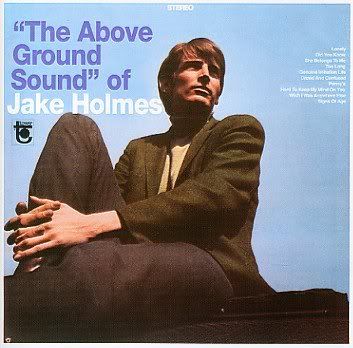 The Yardbirds - Live Yardbirds Featuring Jimmy Page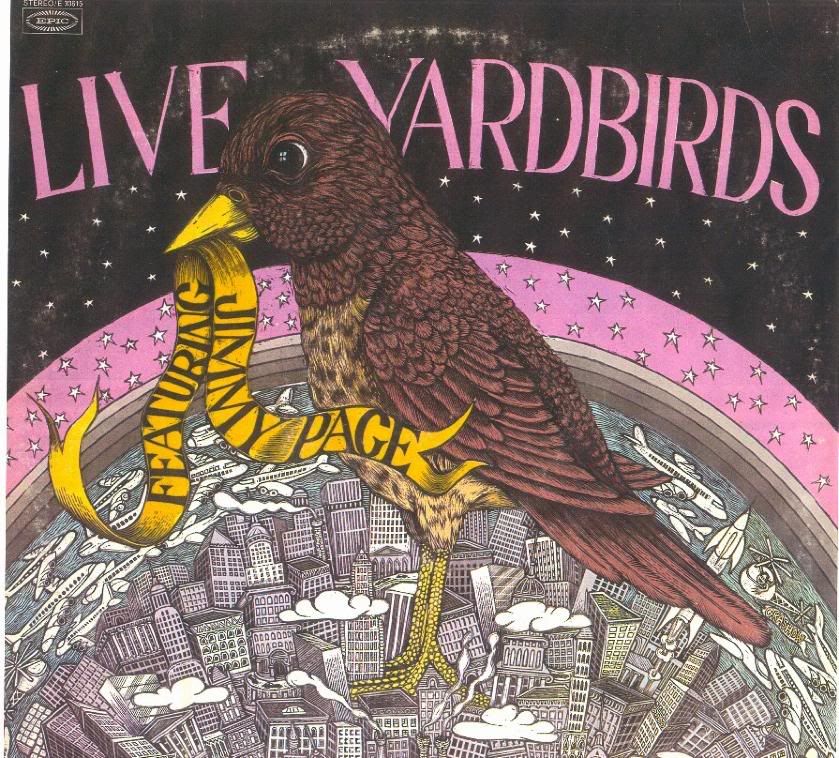 Led Zeppelin - Led Zeppelin I